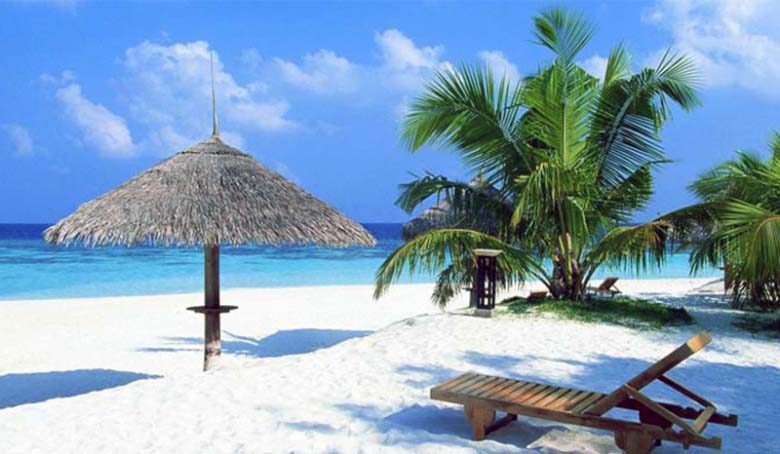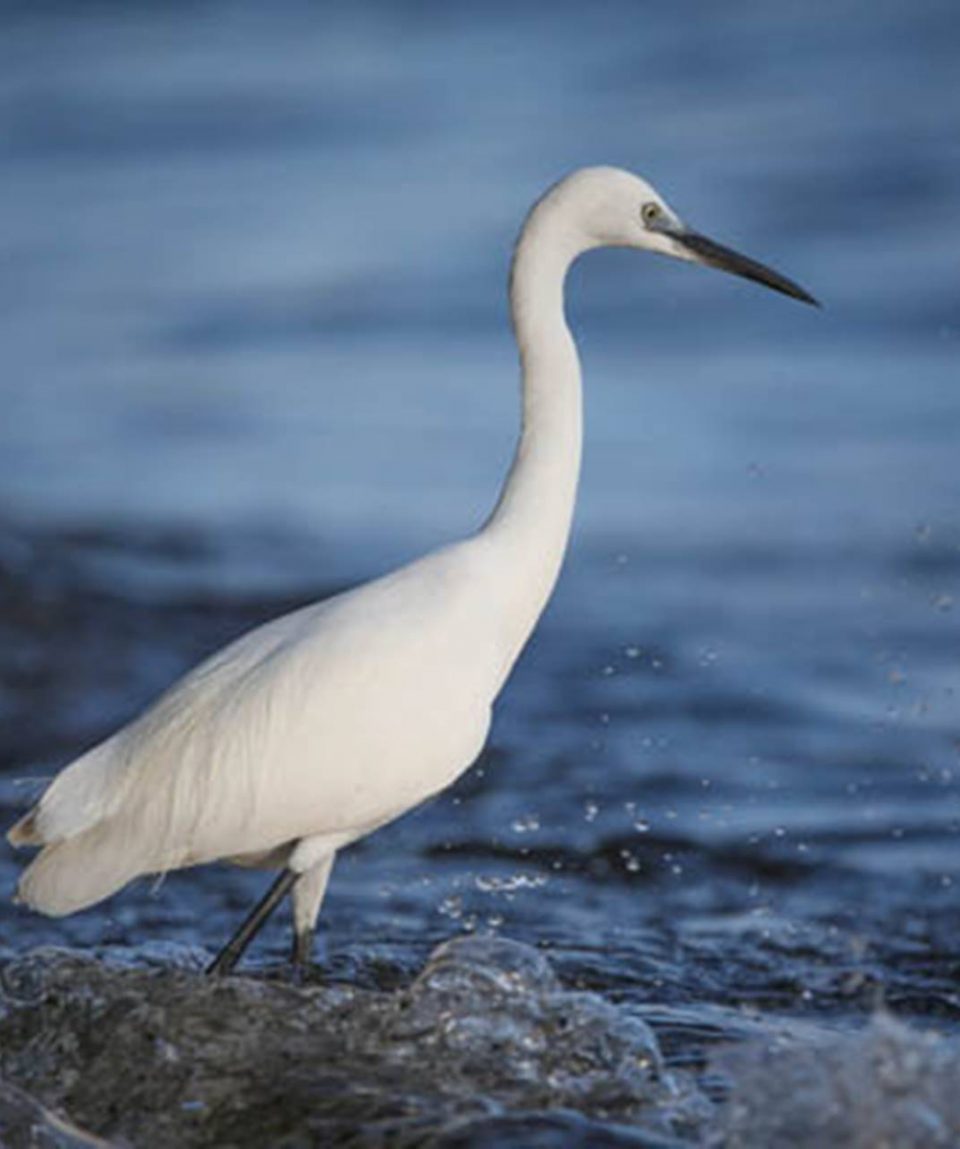 3 Day Ssese Island Exciting Tour on Lake Victoria
from
Ssese island exciting tour will lead you to one of the magnificent islands on Lake Victoria with a variety of sand beaches that are naturally covered with palm trees, nice looking flowers, stunning views of the surrounding areas, and the cool ambiance offering a mouthwatering experience. The Island is found in the district of Kalangala and it was popularly known as the fishing destination but because of the developments Ssese Island has become a very important tourism destination for leisure and relaxation and as you enjoy the classic beaches don't forget to order for fish since it is in abundance.
About Ssese Island
The name Ssese originated from tsetse flies that had invaded the areas but because the local people couldn't know how to write and read by then, they called it Ssese instead of Tsetse and this is how this place came to be known as Ssese Island.
Ssese Island's exciting tour comes with exciting, magical, and beautiful islands coupled with sandy beaches which have made the island one of the best destinations for lake visitors for relaxation and leisure. Ssese Island is an archipelago of 84 islands on Lake Victoria in Uganda. Lake Victoria is shared by three African countries of Uganda, Tanzania, and Kenya and it is Africa's largest freshwater lake and the chief reservoir of the Nile. It is advisable that after you have engaged in tiresome activities such as gorilla trekking, chimpanzee tracking, bird_watching tours, and safari game drives, you should then enjoy the 3-day Ssese Island exciting tour for relaxation and leisure. The beaches around Ssese are clean for you to chill and relax while enjoying the boat cruise on Lake Victoria.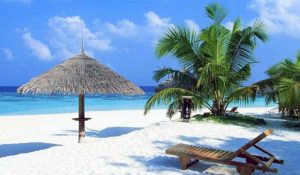 Activities to do
While on this 3-day exciting tour, there are a lot of things and activities that you can engage in ranging from beaches for leisure and relaxation as you enjoy the spectacular views of fauna and flora since the island harbors mammals, birds, plants, primates among others. The tour will make you enjoy the nature walks to tropical forests situated on the island, explore the Kihumuro cave, boat cruise tours as well as clubbing.
Getting There
Ssese island can be accessed via Kampala to Entebbe and then depart with the ferry to the Island. Some visitors can also depart to the island from Masaka since there is a ferry as well. The tour comes with several accommodation facilities where one would stay and these include Pineapple Bay resort, Kalangala pearl beach resort, Victoria forest resort, Ssese Habitat Lodge, Phill Leisure gardens among others.
Ssese Island is one of the top places to visit the fact that it is a secret place that is out of noise and traffic or congestion and thus you can relax and refresh your minds as you generate new ideas. Come and explore the real meaning of leisure safaris.
Vacation Style

Holiday Type

Discovery, Family, Guided Tours, Short Breaks, Wildlife