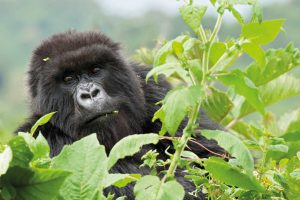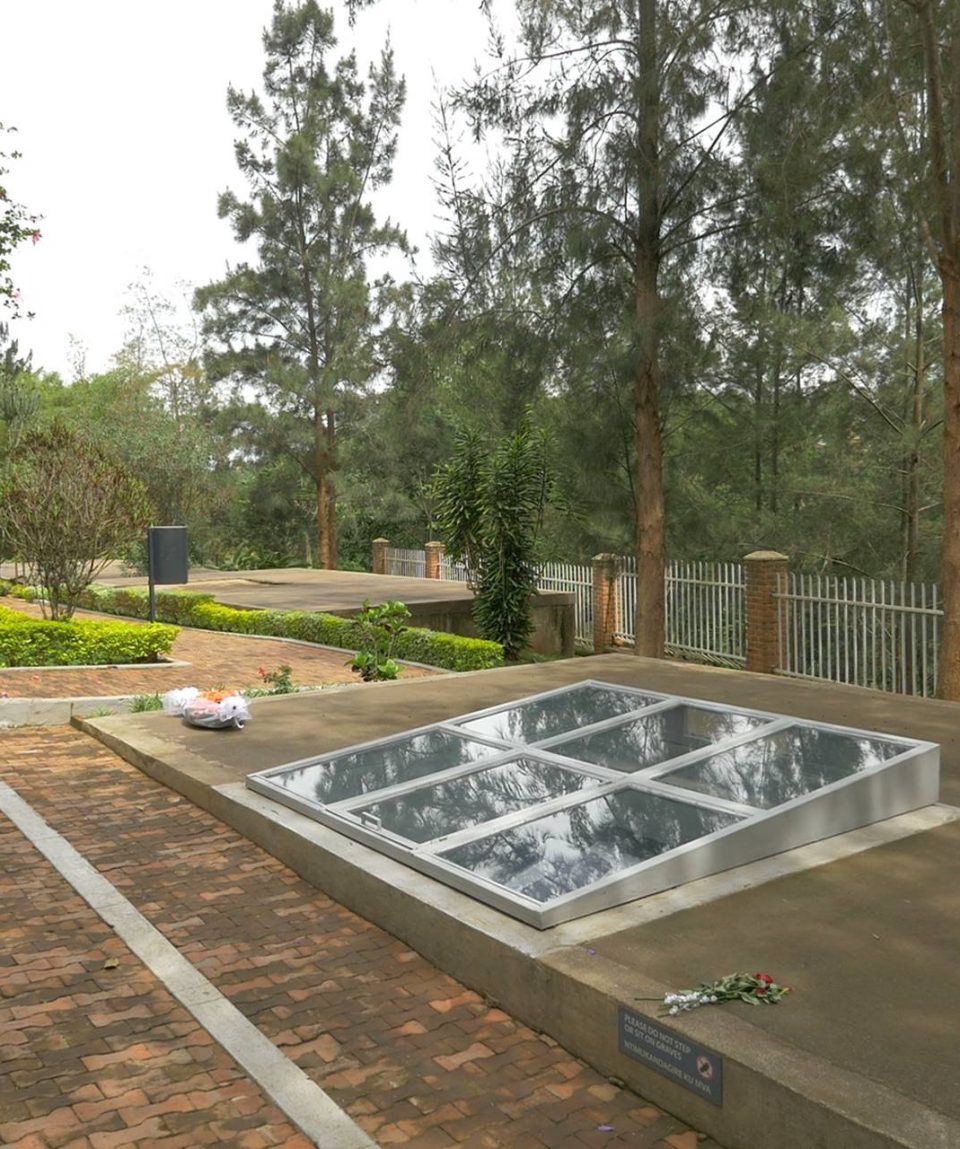 An Outstanding 2 Days Gorilla Trekking in Rwanda
from
Are you interested in taking gorilla trekking safaris in Africa? Rwanda is one of the best safari destinations for gorilla trekking the country is found in eastern Africa and provides one of the wonderful best places to see the gorillas. An Outstanding 2 Days Gorilla Trekking In Rwanda will take you to Rwanda's Volcanoes National Park with the rare mountain gorillas found in the jungle. You will enjoy the highly endangered mountain Gorillas in their wild, on the shortest gorilla tour ever. Our 2 Days gorilla trekking safari in Rwanda with a visit to the Gisozi genocide memorial site where you will learn a lot about the 1994 Rwandan genocide and trekking mountain gorillas in Volcanoes national park.
Gisozi genocide memorial sites
The Kigali memorial center is found in the district of Gisozi and it was opened in 2014 on the anniversary of the 1994 Rwanda genocide. The place was well made and it represents even the documentation center and an educative center department. It traces back the history of Rwanda and it has become an important tourism attraction. You will get a chance to ask questions about the genocide and all that happened including the causes of the genocide during Our 2 Days gorilla trekking safari in Rwanda
Gorilla trekking in Volcanoes National Park
Volcanoes national park is located in the northwestern part of Rwanda in Musanze province and it is regarded as the oldest National Park in the whole of Africa with endangered mountain gorillas that are open for tourists to see during the activity of gorilla trekking. Volcanoes National Park also protects five volcanoes of the 8 Virungas volcanoes and this is the park where the American Zoologist Diane Fossey was based. The major attractions in Volcanoes National Park are the endangered mountain gorillas and other mammal species in golden monkeys, Hynes, among others. Virunga National Park features over 178 species of birds with 15 species only found in Virunga and Rwenzori areas. While on our Our 2 Days gorilla trekking safari in Rwanda, you will engage in various activities that include, Gorilla trekking as the main and famous activity within the park, Golden monkey tracking, birding, nature walks, volcano climbing, Batwa cultural experience, and forest or nature guided walks.
Vacation Style

Holiday Type