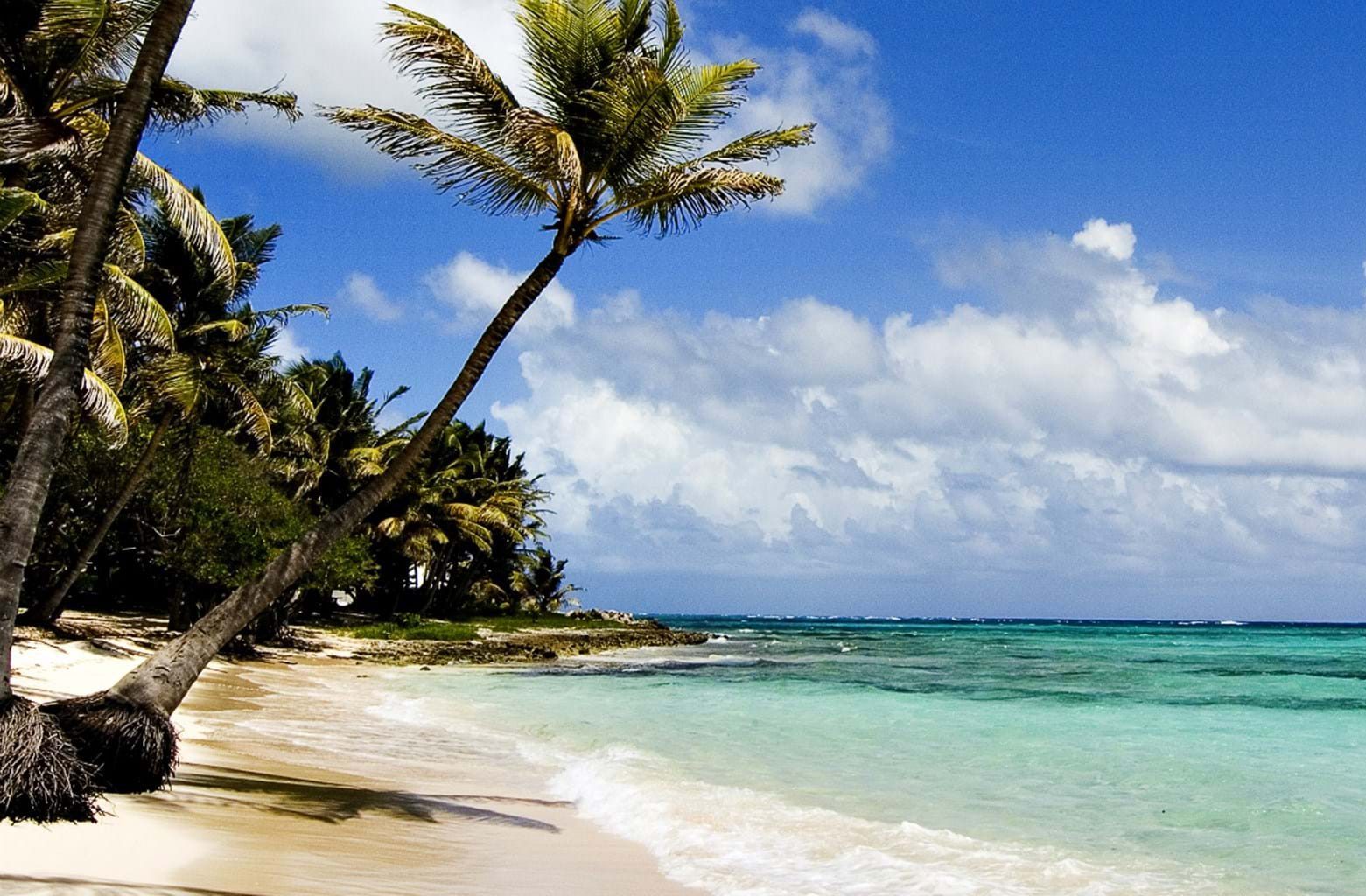 Amazing 7 Days of the Magical Kenya Beautiful Beach Holiday
from
This  magical Kenya Beautiful Beach Holiday will lead you to Kenya's most relaxing and leisure beaches for a cool breeze as you relax your minds especially after long years of office work or after long travels the fact that Kenya is bordered by the Indian Ocean. The safari Holiday will take you to Malindi Marine Park, Sabaki Delta & Town Tour, Watamu Marine Park, Water Sports Or Golf, Spa Treatments & Beach Dinner.
Malindi Marine Park
Enjoy the Malindi Marine Park that was introduced in 1986 with beautiful sand seas shores that spreads to the Watamu Vasco da Gama pillar. The park is found in Malindi Town the safaris to Malindi Marine Park will make you explore the fringing reefs, coral, seagrass mangrove, high fish diversity Marine mammals, shorebirds, and turtles among others. Se the dolphins and the magical island via activities such as sunbathing, walking, diving, bird watching, and camping
Sabaki Delta & Town Tour
The 7 Days Of Wonderful Kenya's Beautiful Beach Holiday will take you to the northern part of Malindi for the spectacular Sabaki delta river that is famous for birders, you will explore the Sabaki river estuary with a lot of mud banks, dunes, seasonal and permanent freshwater pools with over 68 species of birds recorded here that include pelicans, flamingoes among others.
The holiday will expose you to Watamu Marine Park which is well known for the great green turtle. It is located in the northern cist of Kenya rich in birding life, sandy beaches, and dugongs, while in this park, you will be able to engage in various activities such as water skiing, windsurfing, snorkeling, and glass-bottomed boat tours. Over 100 bird species are found here and therefore get ready to enjoy.
Vacation Style

Holiday Type

Culture, Discovery, Guided Tours