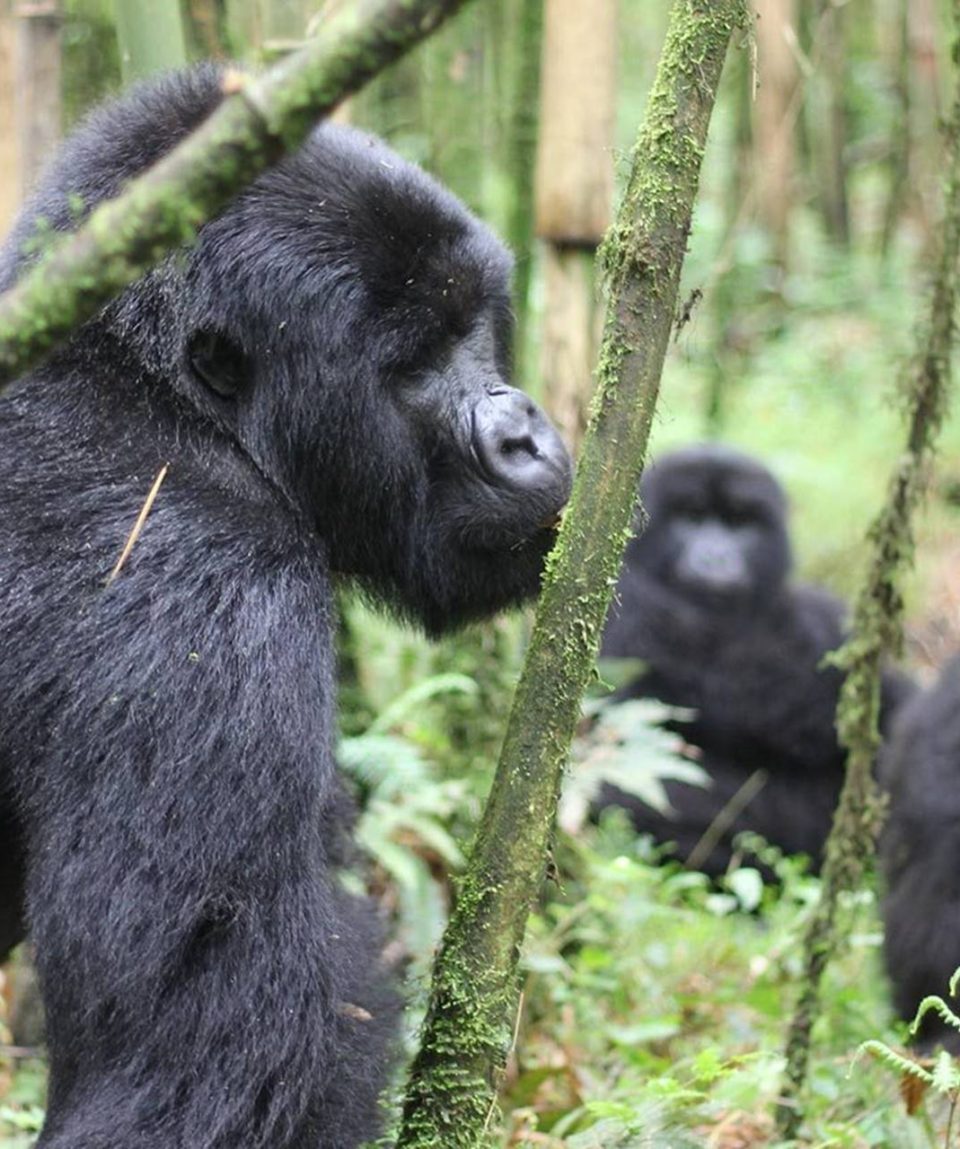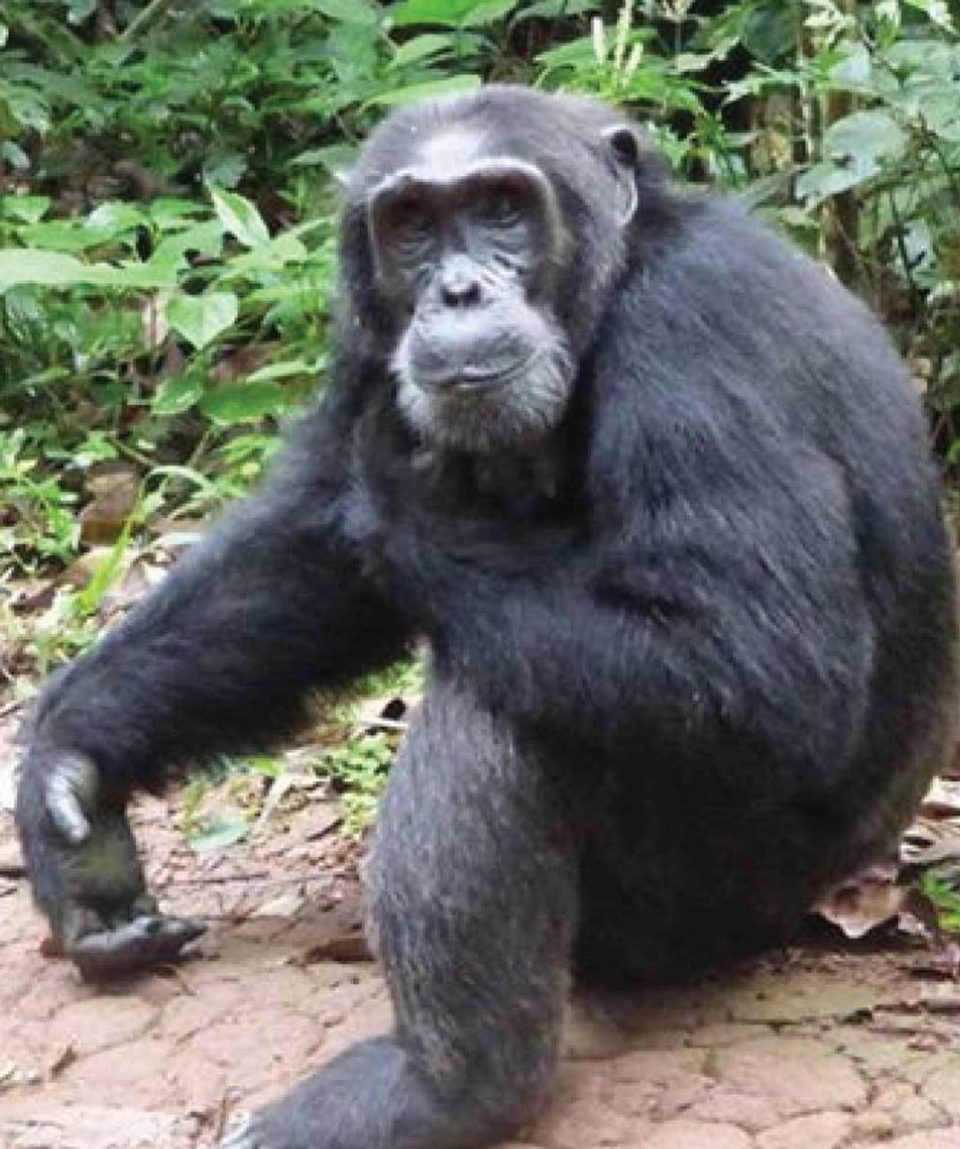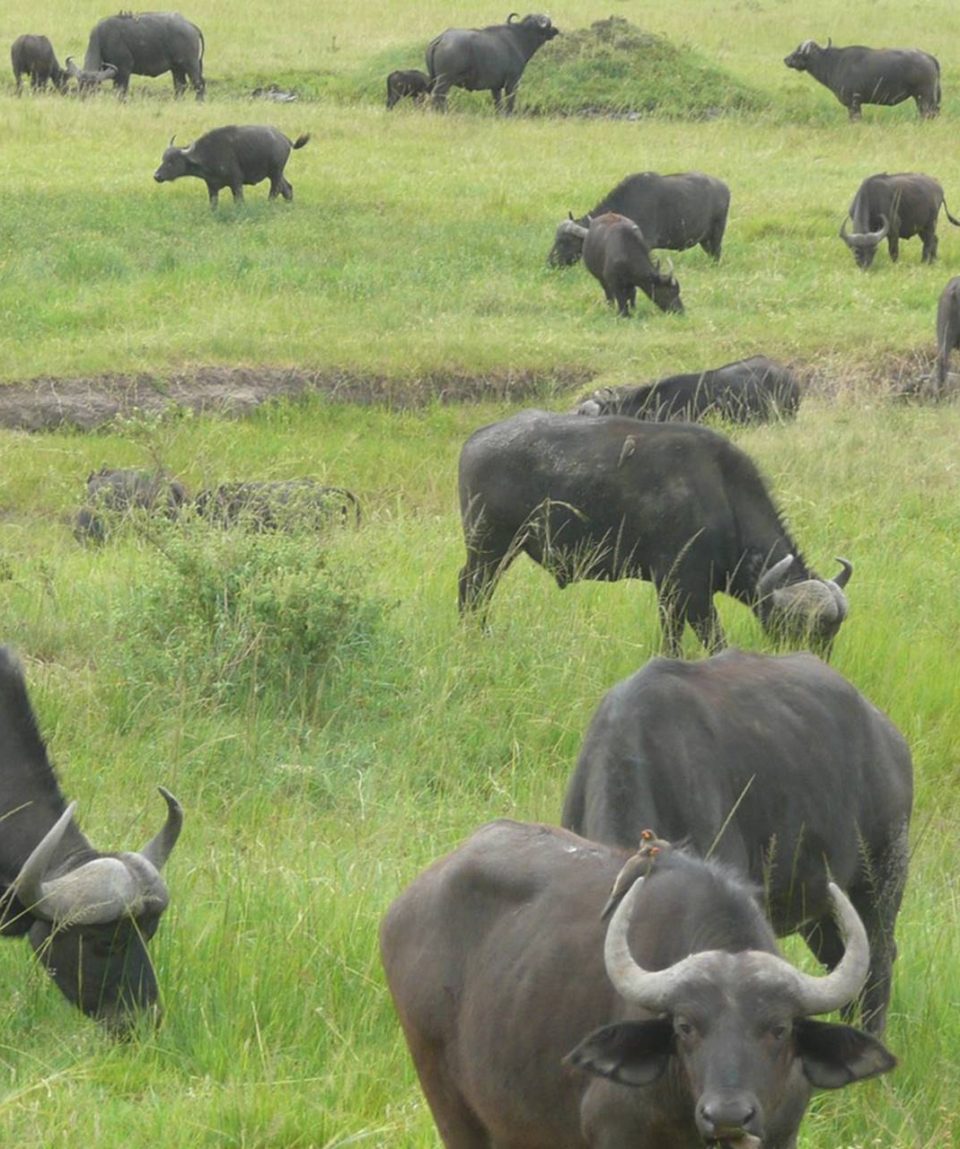 7 Days Uganda Gorillas and Chimpanzee safari
from
Uganda is a pearl of Africa with several attractions and is mostly known because of its famous primates or the mountain gorillas and chimpanzees. In Uganda, the gorilla and chimpanzee trekking safaris are carried out mainly in the national parks of Bwindi Impenetrable Forest National Park and Mgahinga gorilla national Parka (mountain gorillas), Kibale Forest National Park, Queen Elizabeth National Park, and Murchison falls National Park for chimpanzee trekking.  Gorillas stay in the two national parks of Bwindi and Mgahinga and Uganda harbors half of the endangered mountain gorillas in the whole world and more than 1500 chimpanzees situated in Kibale Forest National Park making chances for seeing these primates so high.
Gorillas and Chimpanzee safaris and where they are conducted.
Gorillas and chimpanzee safari enables visitors to enjoy the maximum adventure of the great Uganda jungles of Kibale, Queen Elizabeth, and  Bwindi Impenetrable National Park.
Bwindi Impenetrable Forest National Park is found in southwestern Uganda in the district of Kanugu, Kisoro, and Kabale. The park is known for harboring the endangered gorillas and the park has got over 18 habituated gorilla families that are available for gorilla trekking. Gorilla trekking activity is carried out in 4 sectors of the park which include Rushaga and Nkuringo in the southern part, Ruhija in the eastern and Buhoma in the northern. Visitors will have to book the gorilla permits allocated according to sectors to see the gorillas in this park. Other bird species can encounter as well as a visit to Batwa cultural group for a wonderful community experience.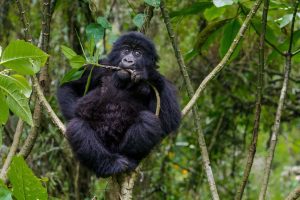 In case you miss an opportunity to trek gorillas in Bwindi, you can also book a gorilla permit to Mgahinga national parks that house only one habituated mountain gorilla family Nyakagezi available for trekking. The park also is inhabited by golden monkeys in a place known as where the Silver meets Gold. Other activities here include birding, the Batwa community experience, and mountain climbing (Gahinga, Muhavura, and Sabinyo).
Our chimpanzee safaris are majorly done in Kibale Forest National park with over 1500 chimpanzees and this makes it the world's primate capital. While in Kibale National Park you have an opportunity to meet the chimpanzees and other primates including a variety of beautiful birds. Kibale is one of the last remaining expanses to contain both lowland and montane forests. In eastern Africa, it sustains the last significant expanse of pre-montane forest. There are 13 species of primates in Kibale National Park. The park protects several well-studied habituated communities of common chimpanzee, as well as several species of Central African monkey including the Uganda mangabey (Lophocebus ugandae), the Ugandan red colobus (Procolobus tephrosceles) and the L'Hoest's monkey.
Additionally, there are other 12 species of primates in Kibale and you will see blue monkeys, L'Hoest Monkeys, Red colobus monkeys among others.
Other places for our chimpanzee safaris include Queen Elizabeth national park and Murchison falls National Park. In Queen Elizabeth National Park chimpanzee tracking is done in Kyambura gorge while in Murchison it is done in Budongo forest. Prime safaris can as well be combined with Wildlife Viewing and boat cruise safaris at the Kazinga channel and the Nile. Enjoy Ishasha tree-climbing lions in Queen Elizabeth national park among other species. Only a group of 8 visitors are allowed to visit each habituated gorilla or chimpanzee family. Booking the primate safaris is open throughout the year in Uganda.
Vacation Style

Holiday Type

Discovery, Guided Tours, Jungle, Trekking, Wildlife

Activity Level

Challenging