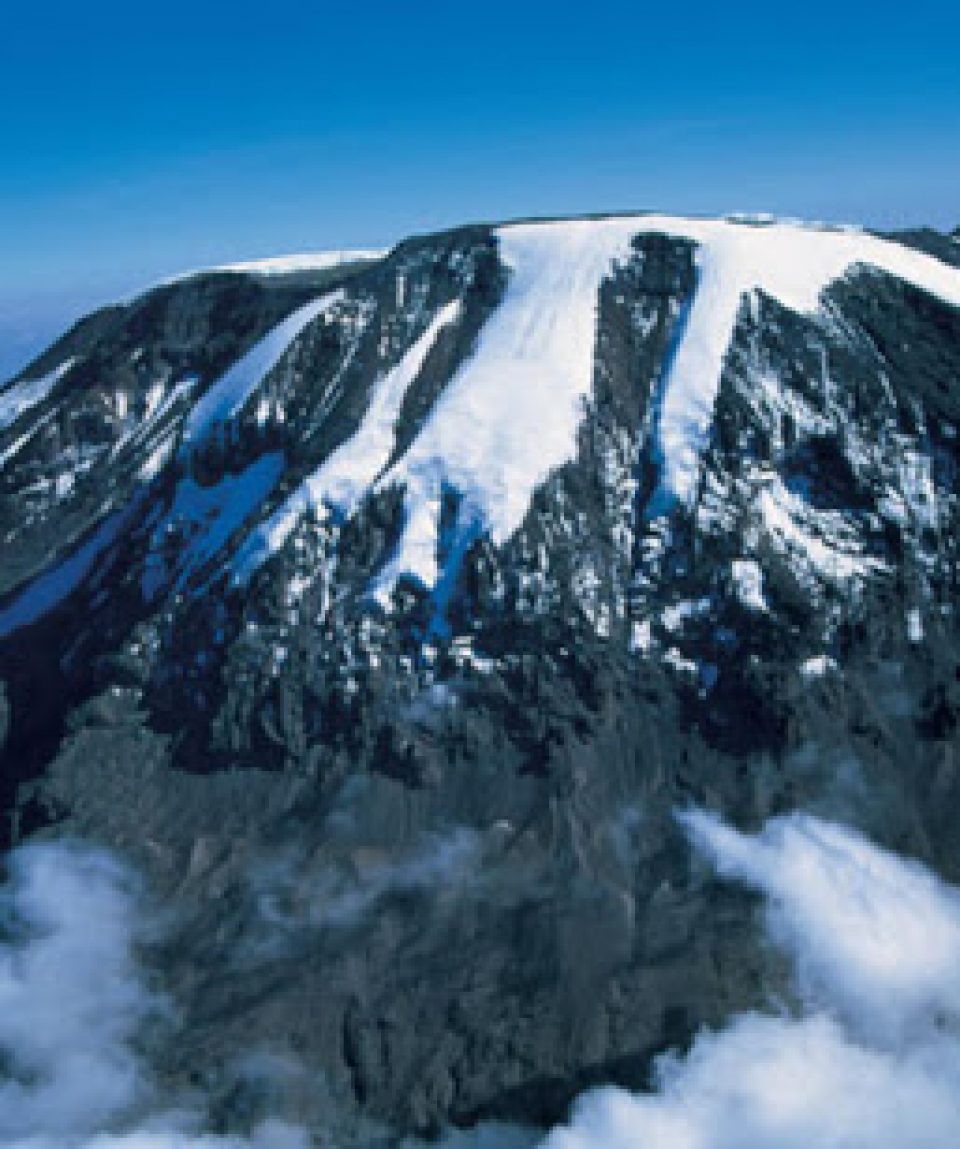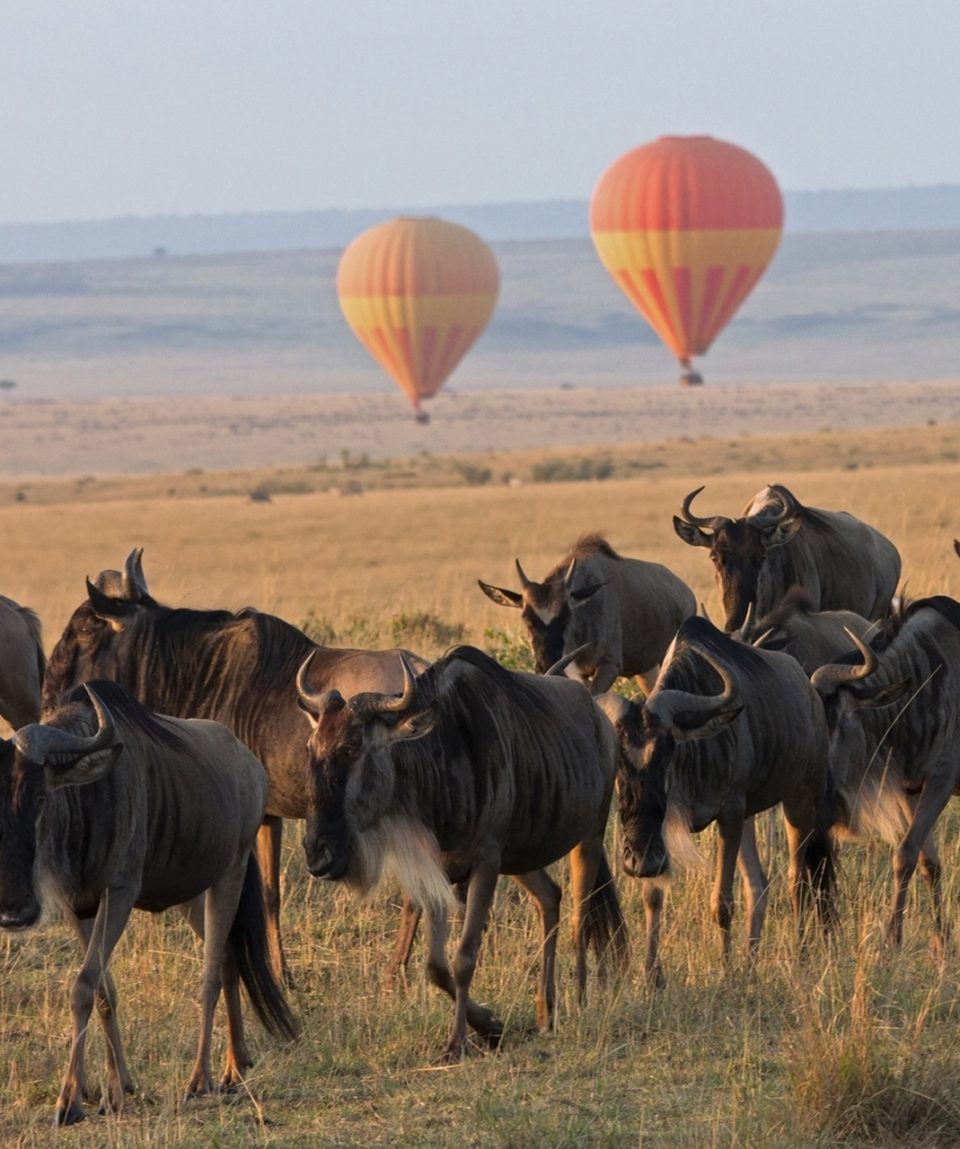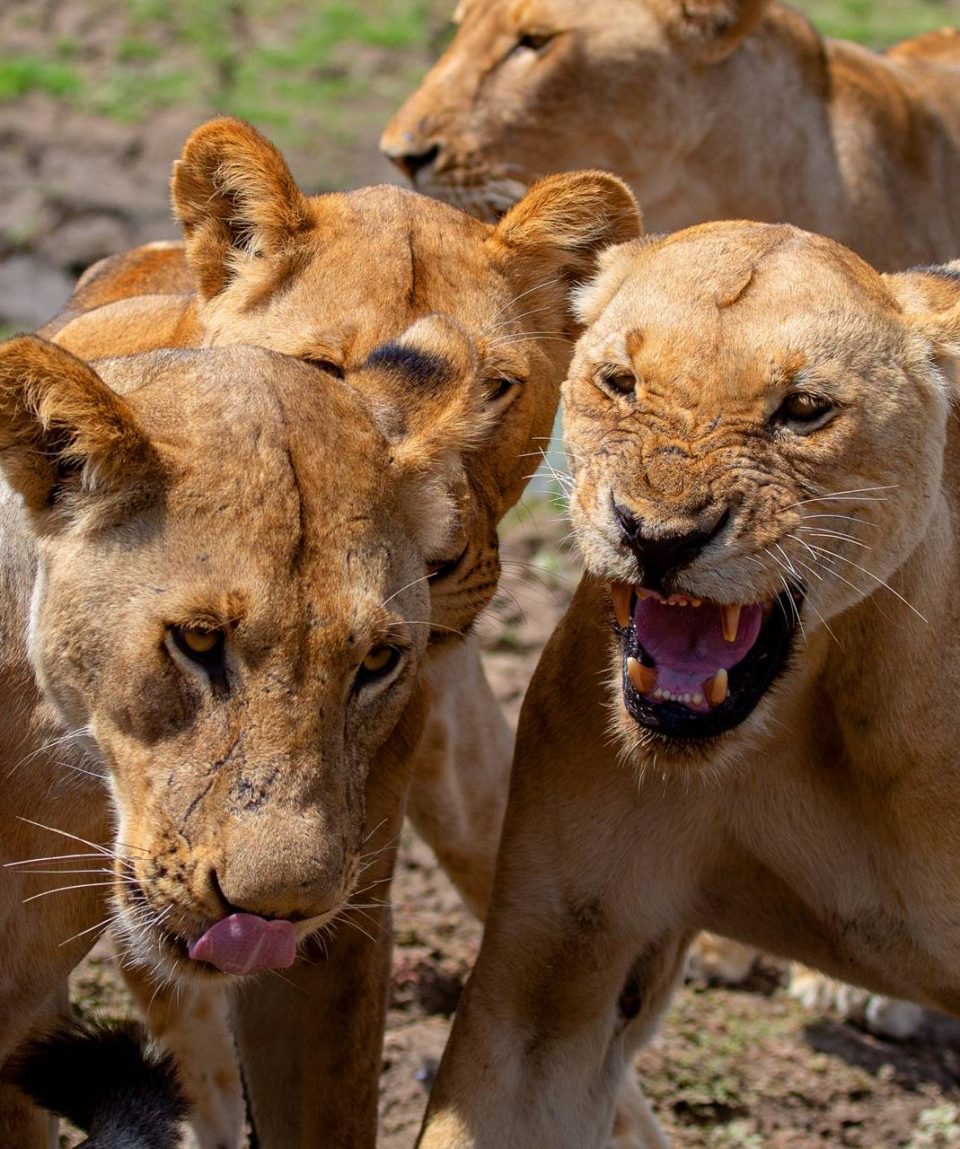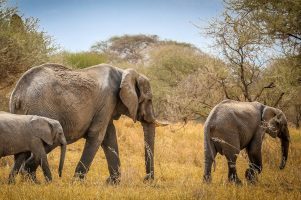 An Ultimate 10 Day Beautiful Adventure Safari to Tanzania
from
About Tanzania destination
This beautiful adventure safari takes you to Tanzania one of the countries found in the Eastern part of Africa boarding countries like Uganda, Kenya, Malawi, Burundi, Rwanda, the democratic republic of congo, Mozambique, and the Indian Ocean. The highest point of Tanzania is ta Kilimanjaro Mountain and these mountain ranges are the highest in the whole African continent.
An Ultimate 10-Day Beautiful Adventure Safari To Tanzania will make you explore Tanzania the destination with the most beautiful and finest places for holiday and adventurous activities. Tanzania is known as a destination offering a lot of wildlife however the country has a lot to offer including the protected marine reserves and a reserve of the ancient sites of historical importance. There is a lot of turquoise and virgin waters that make a stunning and unique debatable golden grassland with game-filled plains making Tanzania the perfect destination for adventure and relaxation safaris and experience.
Insights on this beautiful Adventure Safari
The Ultimate 10 Day Beautiful Adventure Safari To Tanzania will incorporate the beautiful and interesting adventure places that include the famous Ngorongoro national park, Serengeti National Park, and Lake Mayara national park, the triplets national parks have got a lot and abundance of wildlife which you can watch or see while taking this Adventure Safari. The prominent Serengeti National Park links to Masai Mara National Park of Kenya and further spreads in the west to Lake Victoria.
It is important to note that visitors on An Ultimate 10 Day Beautiful Adventure Safari To Tanzania will tour Serengeti National park and experience the annual migration of large animals which is an interesting experience that is loved by most of the locals and international visitors to Tanzania. The beautiful adventure safaris to Tanzania will also lead you to Lake Manyara National park with a lot of aquatic animals and birds, you will as well visit Ngorongoro cater which has got a lot of calderas that are usually filled with numerous animal species.
This Ultimate 10-Day Beautiful Adventure Safari will also take you to the highest mountain in Africa Kilimanjaro which is found in Tanzania. The mountains stand at a height of 19331 feet above sea level and is known as the tallest free-standing mountain on the continent. Uhuru peak is the highest point and about 40,000 hikers have attempted to reach the top of the mountain therefore you can hike the mountain to its peak while this Beautiful Safari. Five different circuits or trails are used by climbers to reach the peak of the mountain and these include Shirea, Marangu, Lemosho, Machame, and Rongai. Climbing the mountain is extremely very easy and safer as compared to other mountainous places.
An Ultimate 10 Day Beautiful Adventure Safari To Tanzania will lead you to other serve Tanzania places of interest which include visiting the Mahale Mountains National Park, Gombe Stream National Park, Arusha cultural center and a national park, the three islands of Pemba, Zanzibar, and Mafia, Olduvai gorge, festivals, and cultural events among very many attractions.
Vacation Style

Holiday Type

Family, Guided Tours, Wildlife

Activity Level

Fairly Easy
All about the An Ultimate 10 Day Beautiful Adventure Safari to Tanzania.
10 days Tanzania adventure offers a complete wildlife experience in the Northern tourist circuit. Your Tanzania adventure includes key tourist sites such as Serengeti National Park, Lake Manyara National Park, Ngorongoro Conservation Area (NCA), and Arusha National Park. This lengthy Tanzania safari provides true African wildlife encounters with a focus to watch wildebeest migration and the big five game.
The tour package inclusions and exclusions at a glance
What is included in this tour?
Items that are included in the cost of tour price.
Arrival and departure airport transfers
Accommodation during safari
Transport in 4×4 vehicle
All park entrance fees
All activities mentioned
Services of a qualified English Speaking Driver Guide
Game drive
4×4 car for ground travel to & from the parks/destinations
Full board accommodation
Bottled water
What is not included in this tour?
Items that are not included in the cost of tour price.
Flights
Insurance
Optional activities
Personal expenses such as tips, laundry, and extra meals
Tips
Visas
Beverages
International flights
Hotel fees after or before the Tanzania adventure
Laundry services
Day 1

Transfer to hotel in Arusha

Today, you will fly to Tanzania and meet the Tanzania safari guide for a warm welcome. Briefing on your 10 days Tanzania adventure will be done by the guide and after, drive to the hotel to retire for the night.

Overnight stay

Budget: Arusha Tourist Inn/Swahili Backpackers
Mid-range: Tulia Boutique Hotel & Spa/White House Tanzania
Luxury: Fun Retreat resort/Four Points by Sheraton Arusha

Day 2

Arusha National Park, Tanzania safaris

Transfer to Arusha National Park Tanzania to start your Tanzania adventure. Driving time from Arusha town to Arusha National Park is 1-2 hours. Arusha NP is a hidden gem of its own and key activities to enjoy include boating along Momella Lakes, bird watching, and Walking safaris along Mt. Meru Crater.

Overnight stay

Budget: Arusha Tourist Inn/Sakina Campsite
Midrange: Hatari Lodge/Iboru Safari Lodge
Luxury: Ngurdoto Mountain Lodge/Arusha Serena Hotel, Resort & Spa

Day 3

Serengeti National Park excursion

Have breakfast, after, you will leave Arusha National Park for Serengeti National Park, Africa's premier destination to witness the wildebeest migration and also encounter the big five game in a single habitat. Get to Serengeti NP early and you will have a good afternoon exploring the park's wildlife – buffaloes, elephants, wildebeest, hyenas, zebras, elands, and birds. Picnic lunch will be enjoyed and you head to the hippo pool for mesmerizing game viewing and breathtaking rugged wilderness in the surrounding.

Overnight stay

Budget: Usanja Camp
Midrange: Asilia Dunia Camp
Luxury: Four Seasons Safari Lodge

Day 4

Full day in Serengeti

After breakfast, begin your Serengeti National Park adventure inclusive of a game drive to see the big five and wildebeest migration. A good number of nocturnal predators and other early risers will be spotted including elephants, buffaloes, lions, leopards, black rhinos, wildebeests, giraffes, zebras, hippos, antelopes, birds, etc. It will be a long day of game viewing inclusive of a picnic lunch and you get back to the lodge for relaxation.

Overnight stay

Budget: Usanja Camp
Midrange: Asilia Dunia Camp /Serengeti Sopa Lodge
Luxury: Four Seasons Safari Lodge/Serengeti Serena Safari Lodge

Day 5

Game drive Serengeti and Ngorongoro Crater tour

Early morning breakfast, after check out of the lodge ready for early game drive Serengeti for en-route amazing animal sightings. Proceed to Ngorongoro Crater afterward and you may visit Olduvai Gorge Museum (optional).

Overnight stay

Budget: Plantation Lodge
Midrange: Ngorongoro Wildlife Lodge
Luxury: Neptune Ngorongoro Lodge

Day 6

Full day in Ngorongoro – Tanzania safaris

Enjoy an early morning breakfast, then descend to the Ngorongoro Crater for astonishing wildlife viewing. Have a remarkable view of the Crater home to the world's extensive volcanic caldera and also a home to the big five games. On this long day of game viewing, some of the wildlife to expect to come across include lions, elephants, rhinos, jackals, birds, zebras, etc.

Overnight stay

Budget: Plantation Lodge
Midrange: Ngorongoro Wildlife Lodge
Luxury: Neptune Ngorongoro Lodge

Day 7

Game drive Ngorongoro & Lake Manyara excursion

Go game drive or nature walk at the edge of Ngorongoro Crater to observe lots of birds, monkeys, and other animals. After, proceed to Lake Manyara National Park where you will have 2 days of great wildlife adventure.

Overnight stay

Budget: Olmasera Tented Camp
Midrange: Kirurumu Tented Lodge
Luxury: Lake Manyara Tree Hotel

Day 8 and 9

L. Manyara National Park adventure

All the two days of wildlife safari in Lake Manyara National Park begin with breakfast at your respective safari lodges. Game viewing experience here comes with sights of hyenas, leopards, zebras, elephants, cheetahs, and lions plus tree-climbing lions, impalas, oryx, and birds like flamingos

Overnight stay

Budget: Olmasera Tented Camp
Midrange: Kirurumu Tented Lodge
Luxury: Lake Manyara Tree Hotel

Day 10:

End of Tanzania adventure

Enjoy breakfast early morning, after having a short game drive as you exit Lake Manyara National Park for Arusha airport for departure. Today marks the end of Tanzania's adventure in the Northern Tourist Circuit.

End of safari