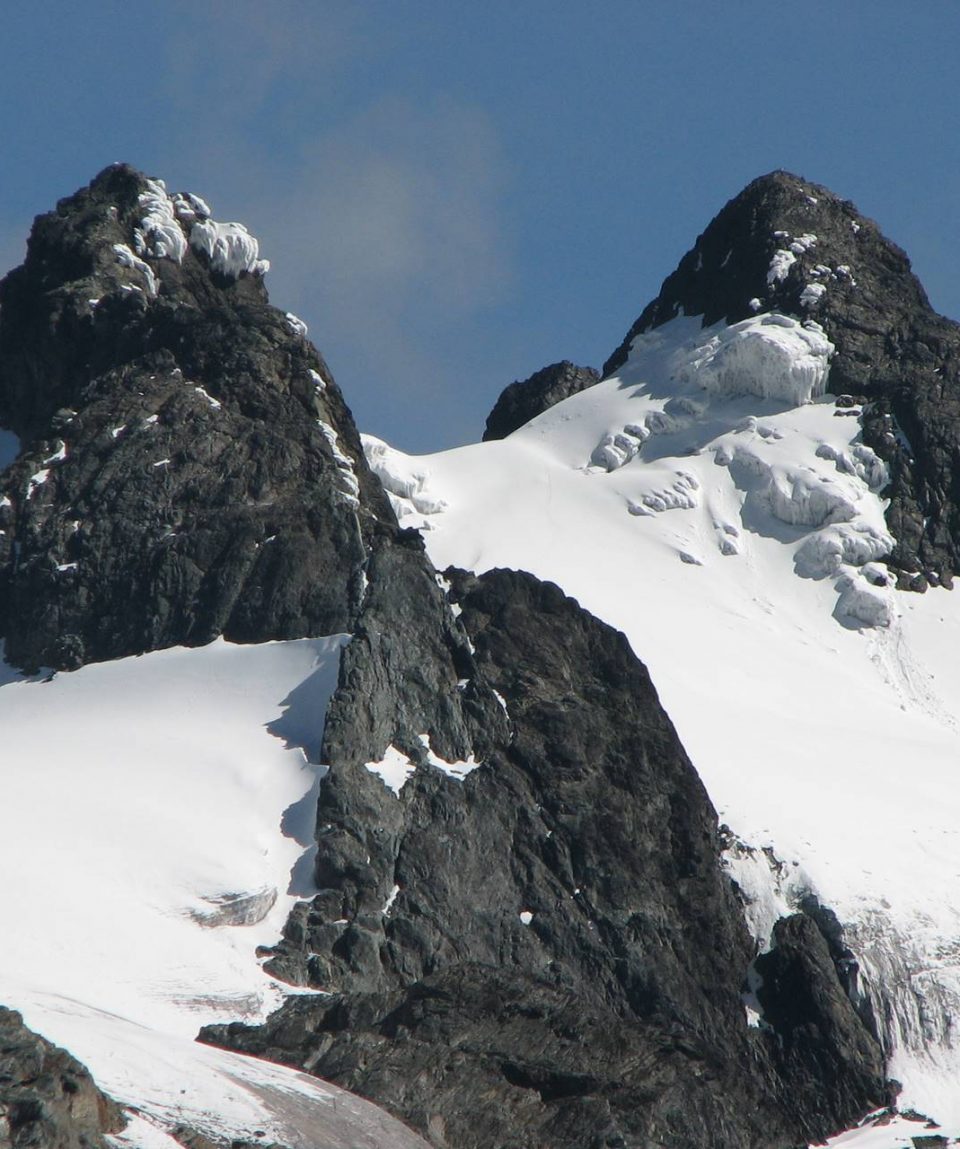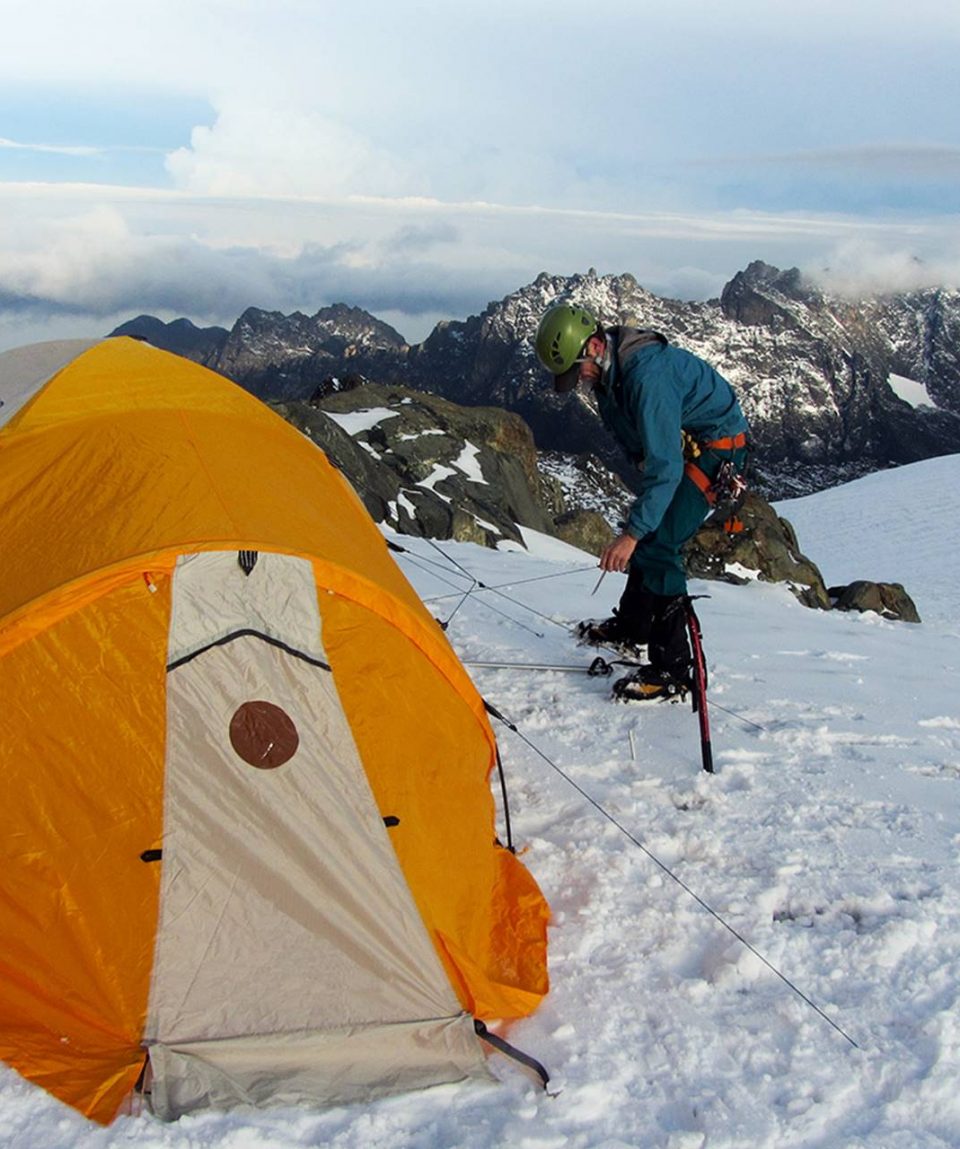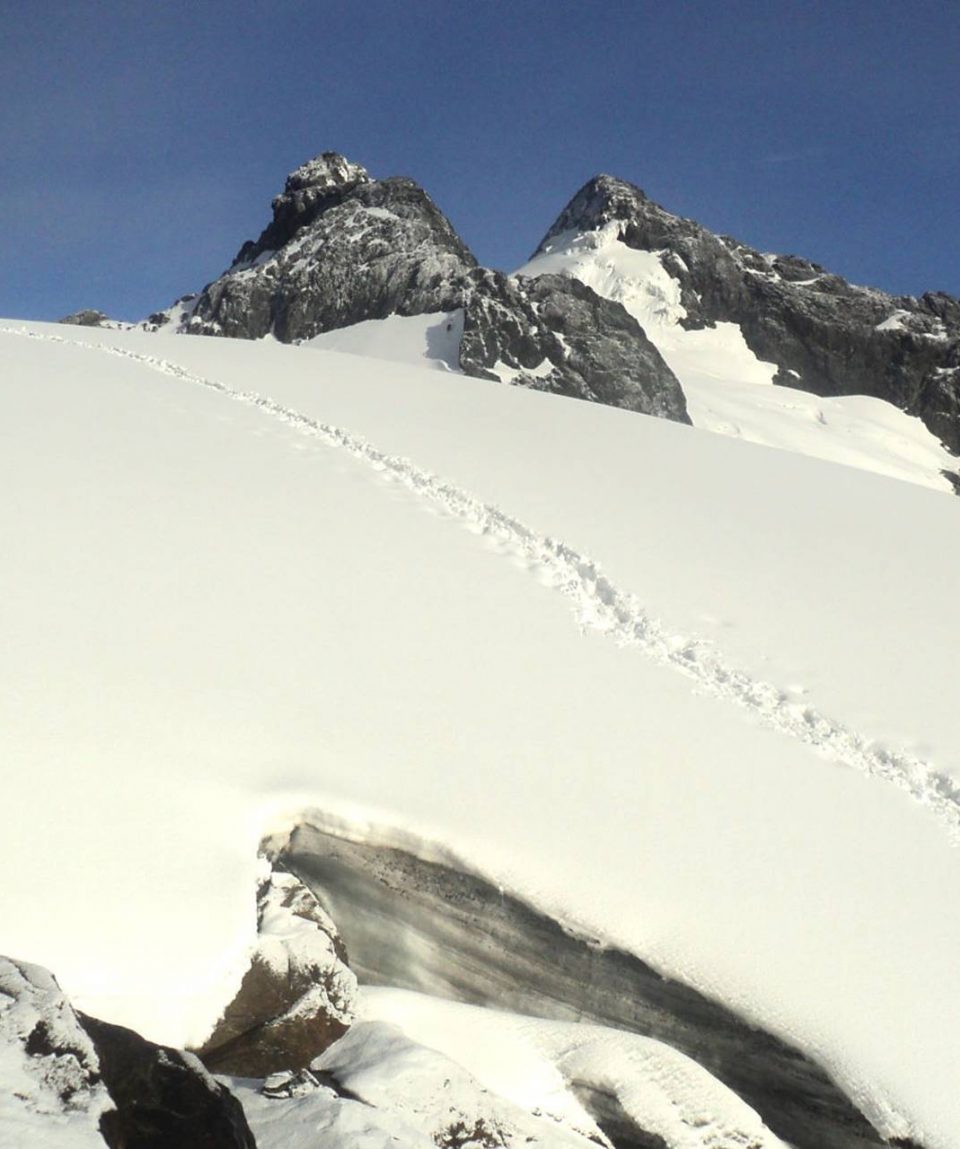 A Thrilling 10 Day Safari to Hiking Mountain Rwenzori in Uganda
from
Hiking Rwenzori Mountain In Uganda will offer you the unmatchable experience of the Ruwenzori mountains which are UNESCO World Heritage sites located in the southwestern part of Uganda. The Rwenzori Mountains were chosen by the National Geographical as one of the best places for Hikes in the whole world. A Thrilling 10 Day Safari To Hiking Rwenzori Mountains In Uganda will expose you to Africa's second tallest mountain ranges and  Rwenzori mountains have got the 4th highest peak in Africa that ever covered by snow. This Hiking Safari to the Rwenzori Mountains in Uganda is not all that easy and even experienced hikers have described the safari as strenuous meaning that you need to be extra prepared to face the real challenge
Hiking Mountain Rwenzori
It has been researched that over 7600 visitors hike the Rwenzori Mountains annually in Rwenzori National Park to explore the highest peak of mountain Rwenzori. There are 3 hiking trails to Ruwenzori Mountains according to Ruwenzori Mountaineering services. The longest trail goes for 7 days while the shortest one lasts for four days. Ruwenzori Mountains offer a distinguished landscape with huge glaciers. The trails include the Circuit Trails   that protrudes into the mountain from east and Kilembe trail that enters mountain Ruwenzori from the south and it is a narrower and longer circuit running to the northwest and southeast direction and visitors for the 10 Day Safari to Hiking Rwenzori Mountains In Uganda will be accommodated within both circuits
The vegetation covering the Ruwenzori mountains is so unique, vast, and accommodative to different birds and animals staying in the forest that cannot be seen anywhere in the world. 10 Day Safari To Hiking Rwenzori Mountains In Uganda will expose you to the jingle occupied by valleys that are enshrined in the mist with the highest peak covered by snow despite its proximity near the equator. The views of the mountain are all direction is outstanding.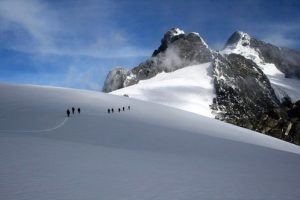 Wildlife of Ruwenzori Mountains
Visitors enjoying the 10 Day Safari To Hiking Ruwenzori Mountains In Uganda will come to realize that the mountain is inhabited by various species of animals of which most are endemic to this place only. The mountains feature 2 chameleons which are known as the strange-horned chameleon and Johnston's three-horned chameleon all are endemic to the Albertine Rift Valley. Additionally, there are about 70m mammals that are found in Ruwenzori national park though it is hard to spot most of them because of the terrain. But on your lucky day, you can sport the duikers, the forest hog, bushbucks, golden cats, L'Hoest monkeys, and chimpanzees staying within the forest. Enjoy the mountains' distinguished bird species. There are about 217 bird species that are endemic to the Albertine rift valley and some of these include bee-eaters, barbets, Vultures, and eagles and mostly the Rwenzori turaco is a super colorful bird species that live in the forests of the Rwenzori Mountain.
Best time to go for the 10 Day Safari To Hiking Rwenzori Mountains In Uganda
Visitors enjoying the 10 Day Safari To Hiking Rwenzori Mountains In Uganda are hereby informed that mountain Rwenzori can be hiked all the time of the year however we advise that you go during the dry season in July up to December and December to February when the trails are all well and good supporting the hiking experience.
In case you are looking for something that you will remember and be proud of for the rest of your life calling a life-changing experience then come and enjoy the Mountain Rwenzori Hiking experience.
Vacation Style

Holiday Type

Camping, Discovery, Guided Tours, Jungle, Trekking, Wildlife

Activity Level

Challenging
All about the A Thrilling 10 Day Safari to Hiking Mountain Rwenzori in Uganda.
This 10 days hiking safari takes you trekking the Rwenzori Mountains which involves hiking to the highest peak- Margherita which is at an altitude of 5,109m. You will have an added wildlife safari to Queen Elizabeth National Park located just near the Rwenzori ranges in the same days!
The tour package inclusions and exclusions at a glance
What is included in this tour?
Items that are included in the cost of tour price.
Transportation by tourist vehicle
Accommodation
Meals full board
Park fees
Hiking gears
Trekking guide
Activities mentioned
What is not included in this tour?
Items that are not included in the cost of tour price.
Laundry
Telephones bills
Tips
Personal expenses.
Day 1

Depart for Kasese

Pick up from Kampala by your guide, drive via Masaka with a stop in Mbarara town where you will have lunch from. Then continue to Kasese enjoying the magnificent views of the legendary Rwenzori Mountains. Relax and spend the night at Hotel Margherita.

Day 2

Drive to Nyakalengija to Nyabitaba Hut

After breakfast drive to Nyakalengija which is located at 1646m, from here you will start a 5 to 6 hours hike on the Mountains of the moon. You will ascend along rocks, also cross the Mubuku, pass through the equatorial vegetation where you will be able to spot blue monkeys, the Rwenzori Turaco among others. Arrive at Nyabitaba Hut have dinner and overnight.

Day 3

Leave Nyabitaba Hut and head to John Matte hut

Enjoy breakfast and continue for a 9 hours hike passing through muddy areas with amazing views of the Mubuku River, then through bamboo forest and later reach the steep rocky land which connects to Nyamuleju Hut. Continue with the hike and later reach the John Matte Hut located at 3,414m. Here there are great views of the snow capped Margherita peak, Elena peak and Mount Stanley peak. Dine and sleep at John Matte Hut.

Day 4

From John Matte to hut Bujuku hut

It is approximately 5 – 6hours to ascend the 6km path to Bujuku Hut is found at 3,962m. So from John Matte Hut, you will cross Bujuku River and slope to Bigo Bog with amazing views of peaks. Proceed with the hike passing near Lake Bujuku where the stunning Alpine savannah vegetation starts from. Later arrive at Bujuku Hut; at this point you will be in position to see Mount Speke, Mount Stanley and Mount Baker peaks. Have your dinner and overnight at the hut.

Day 5

From Bujuku hut Elena Hut

Early morning after breakfast go through the groundsel vegetation on a 4km path. You will ascend to 4,372m at Scot Elliot Pass; this is between Mount Stanley and Baker. Reach Elena Hut at 4,540 m where you will have dinner and spend a night.

Day 6

Leave Elena Hut for Kitandara Hut

Set off from Elena for the 3 hours hike and climb the last region of ice and rock on Mount Stanley which takes you to Margherita Peak at 5,109m. After the experience at the top, descend via the muddy grounds of Lower and Upper Kitandara Lake, here is Kitandara Hut. Unwind and rest after dinner at Kitandara Hut.

Day 7

Leave Kitandara Hut and head to Guy Yeoman, transfer to Nyabitaba

In the morning, start the 6 hours hike through the Fresh field Pass at 4,282 m as you descend through boggy and rocky regions. There are amazing glaciers of Mounts Baker, Savoy and Stanley. Continue with a muddy path that leads you to Kabamba, Akendahi, and Bujongolo rock shelters. After proceed through the Kabamba valley and then arrive at Guy Yeoman Hut found at 3,261m. Spectacular landscapes of rivers, vegetation and mountains can be view around this hut. Have dinner and sleep at the Hut.

Day 8

Depart from Guy Yeoman Hut to Nyakalengija

Early morning you will depart from Guy Yeoman hut to Nyakalengija. Enjoy great views of flowers and plants, bamboo forests and Kinchuchu and Mubuku Rivers. Along the way you will see Kabamba wafer falls. Arrive at Nyabitaba Hut in period of 4 hours, from there take other 40 minutes to visit Mahoma Lake, then come back to the hut and descend to the Headquarters of the park in 2 to 3 hours. You will meet your guide waiting for you at the base camp. He will transfer you to Queen Elizabeth and spend a night at your lodge.

Day 9

Game Drive and Boat cruise on Kazinga CHannel

After breakfast, set off for an early game drive where you will be able to see Buffaloes, lions, various Antelopes, elephants, warthogs, and various bird species. Head back to the lodge for lunch and in the afternoon go for a boat cruise that takes 2 hours on the Kazinga channel; you will closely see giant crocodiles, very many hippos, buffaloes, elephants and many beautiful birds. Have dinner and sleep at your lodge.

Day 10

Back to Kampala / Entebbe

After breakfast, begin your journey back to Kampala with a stop at the Equator to take photographs and another in Mbarara or Masaka for lunch. Your driver guide will drop you off at your hotel in Kampala or at the Airport in Entebbe that is if your flight is on that very day!